Chronic Care Management at Scale
Phamily Practices manage 500 CCM Patients per FTE
National average is 44 patients
Phamily makes CCM as easy as 1-2-3.
1. Enroll eligible patients and create care plans.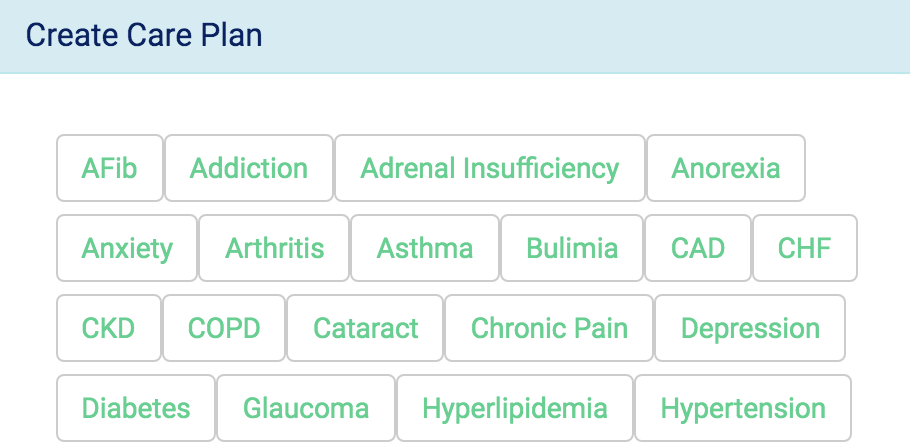 Enroll and create care plans in minutes
Choose from our comprehensive library of care plan templates covering all major chronic conditions.  Personalize and share with patients in a few quick clicks.
2. Check-in regularly between visits and address any issues.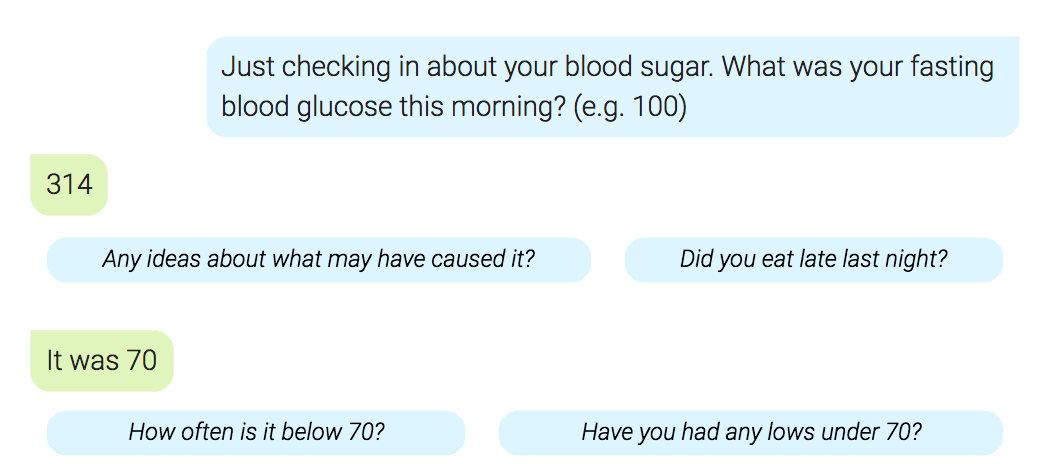 Replace a week of phone calls with a morning of Phamily
Care management used to require hundreds or thousands of repetitive phone calls every month. With Phamily's AI assistant, your staff can send thousands of personalized, condition-specific follow-up messages in minutes.
Phamily helps your staff triage patient replies quickly and easily, enabling your team to focus on the patients most in need of help.
3. Track time, document work, review & bill every month.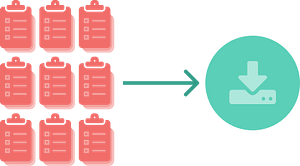 Auto-generate documentation as a side-effect of communicating with patients
With the standard tools (like phone calls, patient portals, and even your EMR's CCM module), documenting the work takes nearly as long as the work itself.
Unlike phone calls, your patient communication in Phamily is automatically documented, analyzed and logged.  When it's time to bill, simply click a button to generate the necessary documentation.
CCM Made Simple​​ and Scalable
Our Full Service Suite Of CCM Services​​
Patient Identification
Quickly identify your eligible patient population
Patient Enrollment​
Create and execute a plan to enroll eligible patients in your CCM program
Care Management Training​
Develop care plans customized to each patient quickly and at scale
Recruiting Support
Recruit and hire staff to administer a successful and profitable CCM program
Product Development
Brand and market to patients the concierge, personalized care you are now able to offer
testimonials
Don't Just Take Our Word For It!
Hear what our clients are saying about us (in their own words)
"Now, we are actively caring for hundreds of patients per week at a time when they really need our help. I know for a fact that we've kept multiple people from going to the hospital thanks to this program."
 "I wish we could offer this program to all of our patients. The way it's improved our ability to care for patients in-between their visits is exceptional."