We believe the delivery of healthcare needs to change.
Our care management solution, Phamily, makes it possible for healthcare providers to proactively follow up and check-in on all of their patients with chronic disease, in-between office visits and at a large scale.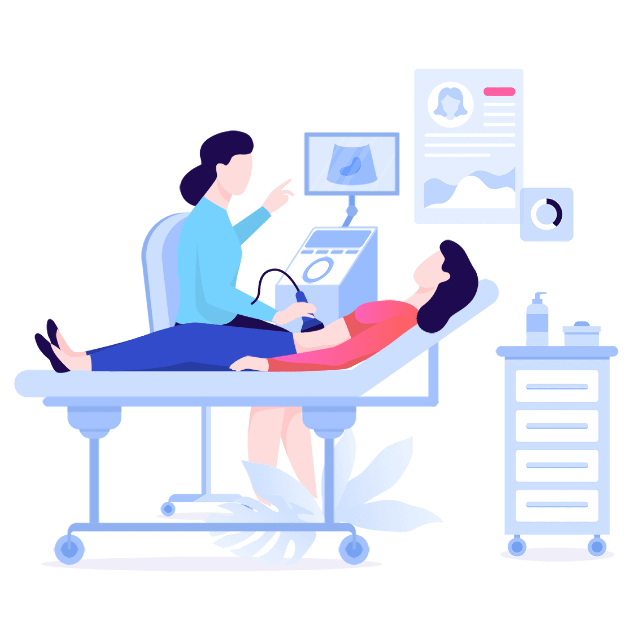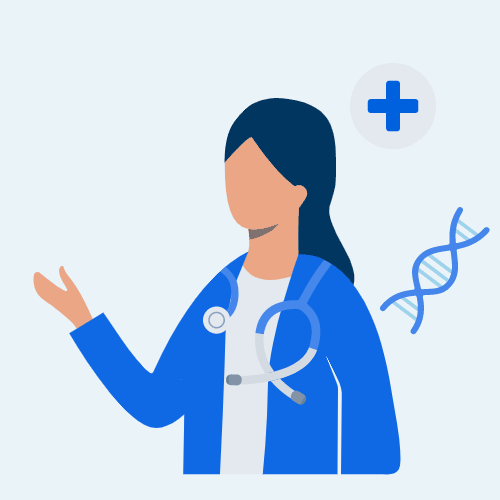 Our mission is to help transform healthcare delivery from reactive, episodic care to proactive care management.
At Phamily, we believe every patient with chronic disease deserves consistent check-ins, follow-up and support. At the same time, healthcare providers deserve to get paid for taking care of patients in between visits.
With our unique solution, we make this a reality.
Solution
Phamily's solution enables independent doctors, group practices, hospitals and ACOs to improve the quality of care for their patients with chronic diseases.
Care
Improve the quality of care and increase patient engagement while driving significant reimbursement and profits.
For health systems and ACOs in a Medicare Shared Savings Program, Phamily enables proactive care management at scale to help drive attribution and ultimately decrease total medical expense.
Technology
By combining artificial intelligence and simple messaging, we makes 2-way patient communication scalable while also automatically documenting the interactions.
This allows a single care manager to support 500 patients between visits, instead of the national average of 44. 
Phamily also enables more frequent patient engagement (2-3x per month) vs. the traditional once per month care management phone call
Meaningfully connect with your patients and give them consistent follow-up and support.